Women's Health Collaborative Team
The team at Women's Health Collaborative is made up of a number of talented, caring and passionate women, who are dedicated to your health and well-being.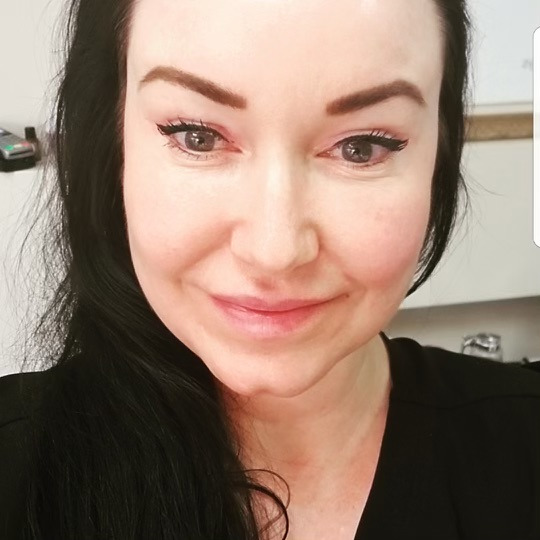 Jenny Palma
In-house Colon Hydrotherapy | Traditional Chinese Medicine
Jenny's great passion is to help people heal holistically and spiritually with integrity and love. She has decades of experience as a colon therapist and medical aesthetician. Jenny is licensed and registered as a Traditional Chinese Medicine Practitioner and Acupuncturist and through this training has renewed her love of holistic healing. She continues to advocate for the health of her clients and is dedicated to providing services and treatments to achieve optimal health naturally.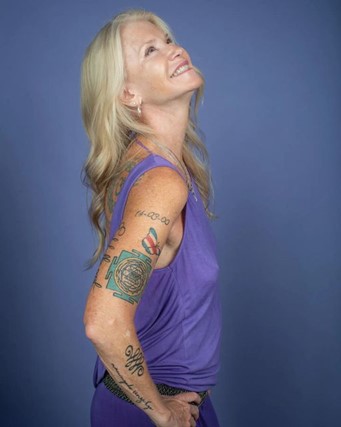 Carolynn Younghusband
Reiki | Massage Therapy | Craniosacral Therapy
Carolynn is an integrative holistic wellness and spiritual practitioner with over 36 years of health and wellness expertise. After many adult years of working and mothering, she heeded the call to support people with their wellness goals and In August 2007 Carolynn otained my first professional wellness designation as a Registered Massage Therapist. The many years of seeking and training have brought Carolynn to the place where she is a member of the College of Massage Therapists of Ontario, International Association Reiki Practitioners (IARP), Health Coach Alliance, and National Guild of Hypnotists.  In 2021, Carolynn lived in and worked at her healing center on the Pacific coast of Costa Rica. She was happy to return to Canada in 2022 and  looks forward to being of service to people, especially women, with their holistic wellness journey. Carolynn is currently studying to obtain her certification as Medical Reiki Master Practitioner.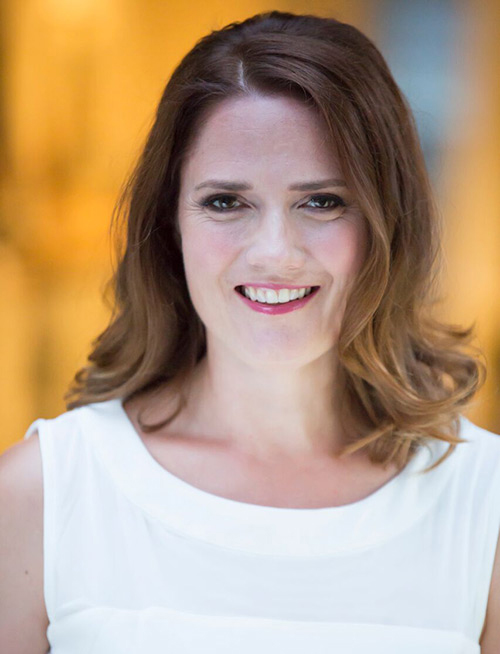 Sara Martin
Owner | Facilitator
Sara Martin is the owner and facilitator of Women's Health Collaborative. She received an Honours BA in Englishfrom the University of Toronto and a BEd from OISE, I worked with my Mom from the age of 12 as a part-time receptionist at Resto Clean and witnessed nearly all of the 40 years of loving care my Mom brought to her clients. With this love, and my skills honed from a 17-year career in education and multiple home-based businesses, I have the unique skills to create a loving nest for healing and connection.