Women's Health Collaborative Team
The team at Women's Health Collaborative is made up of a number of talented, caring and passionate women, who are dedicated to your health and well-being.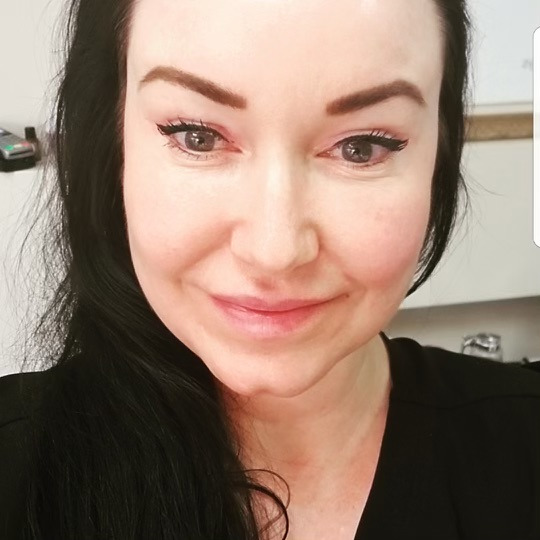 In-house Colon Hydrotherapy | Traditional Chinese Medicine
Jenny's great passion is to help people heal holistically and spiritually with integrity and love. She has decades of experience as a colon therapist and medical aesthetician. Jenny is licensed and registered as a Traditional Chinese Medicine Practitioner and Acupuncturist and through this training has renewed her love of holistic healing. She continues to advocate for the health of her clients and is dedicated to providing services and treatments to achieve optimal health naturally.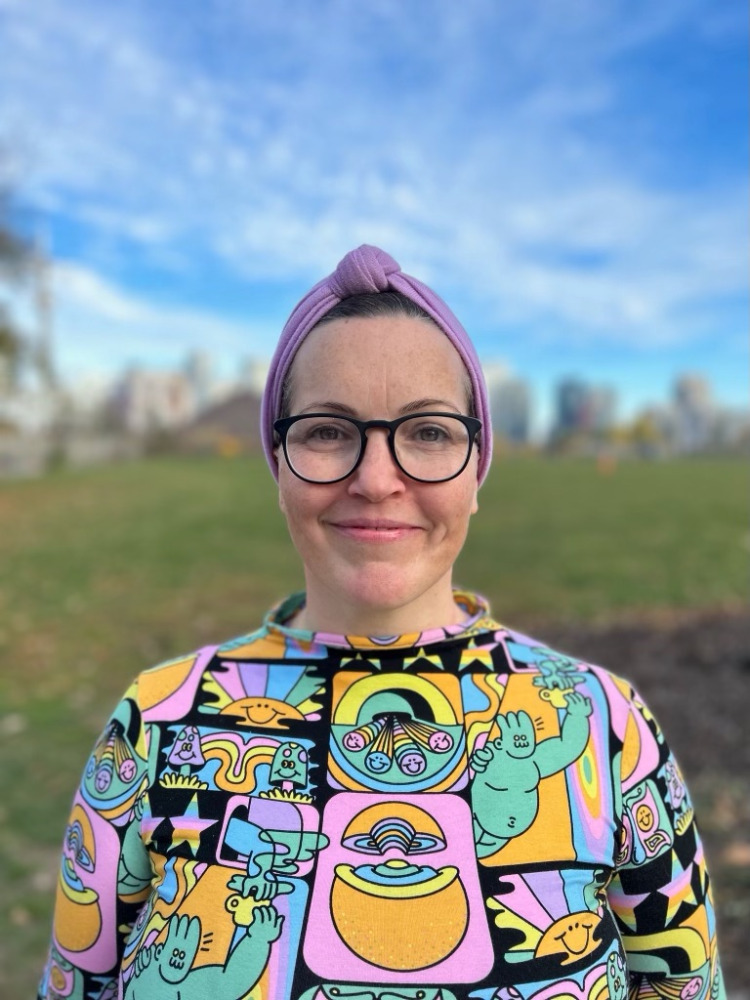 Colonic Hydrotherapy
Sarah Vaughan has been a practicing Colonic Hydrotherapist for 15 years. She lived abroad and studied in a number of Holistic Modalities which she draws on while assisting clients in their healing journey. She is trained in Jin Shin Jyutsu Energy Work, Reiki, Meditation Instruction, Applied Yogic Sciences, Cranio Sacral Therapy, Reflexology, Theta Healing, and has extensive study in Holistic Nutrition, Hypnotherapy, and Trauma Informed Care. With all that knowledge and training, Sarah still balances the needs of the client as far as meeting them where they are at and to what level they are wanting to incorporate shifts and changes in their lifestyle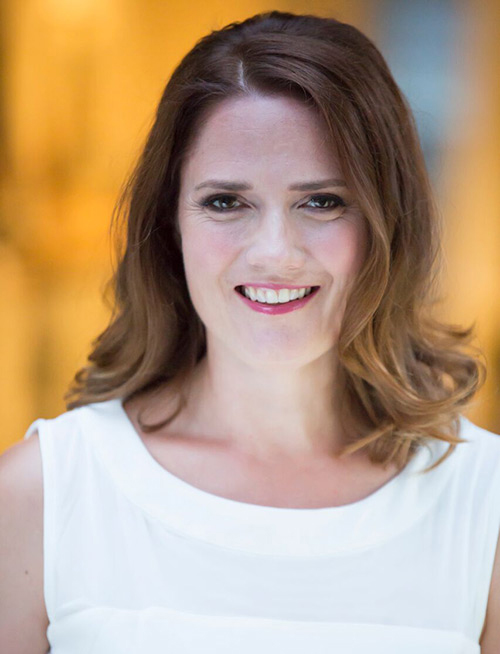 Owner | Facilitator
Sara Martin is the owner and facilitator of Women's Health Collaborative. She received an Honours BA in Englishfrom the University of Toronto and a BEd from OISE, I worked with my Mom from the age of 12 as a part-time receptionist at Resto Clean and witnessed nearly all of the 40 years of loving care my Mom brought to her clients. With this love, and my skills honed from a 17-year career in education and multiple home-based businesses, I have the unique skills to create a loving nest for healing and connection.